10.
This unbelievable first glance between mother and child.
11. This lovely still of a mother and her baby eating.
12.
This ethereal maternity photo shoot pose.
13.
This captivating shot of a home birth by candlelight.
14.
This candid picture of life after labor.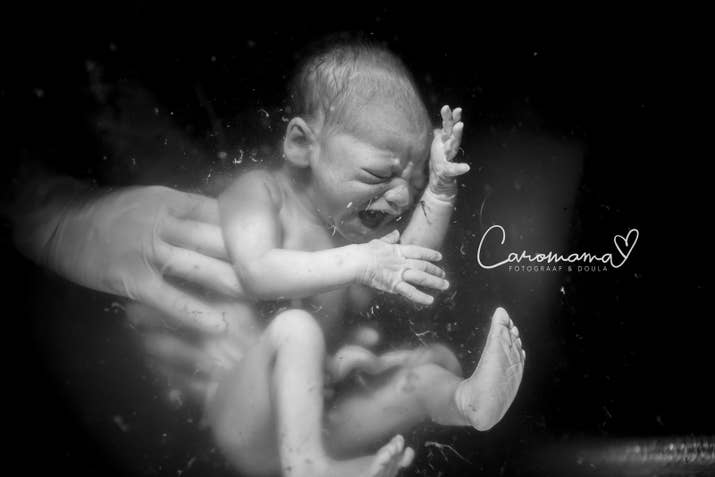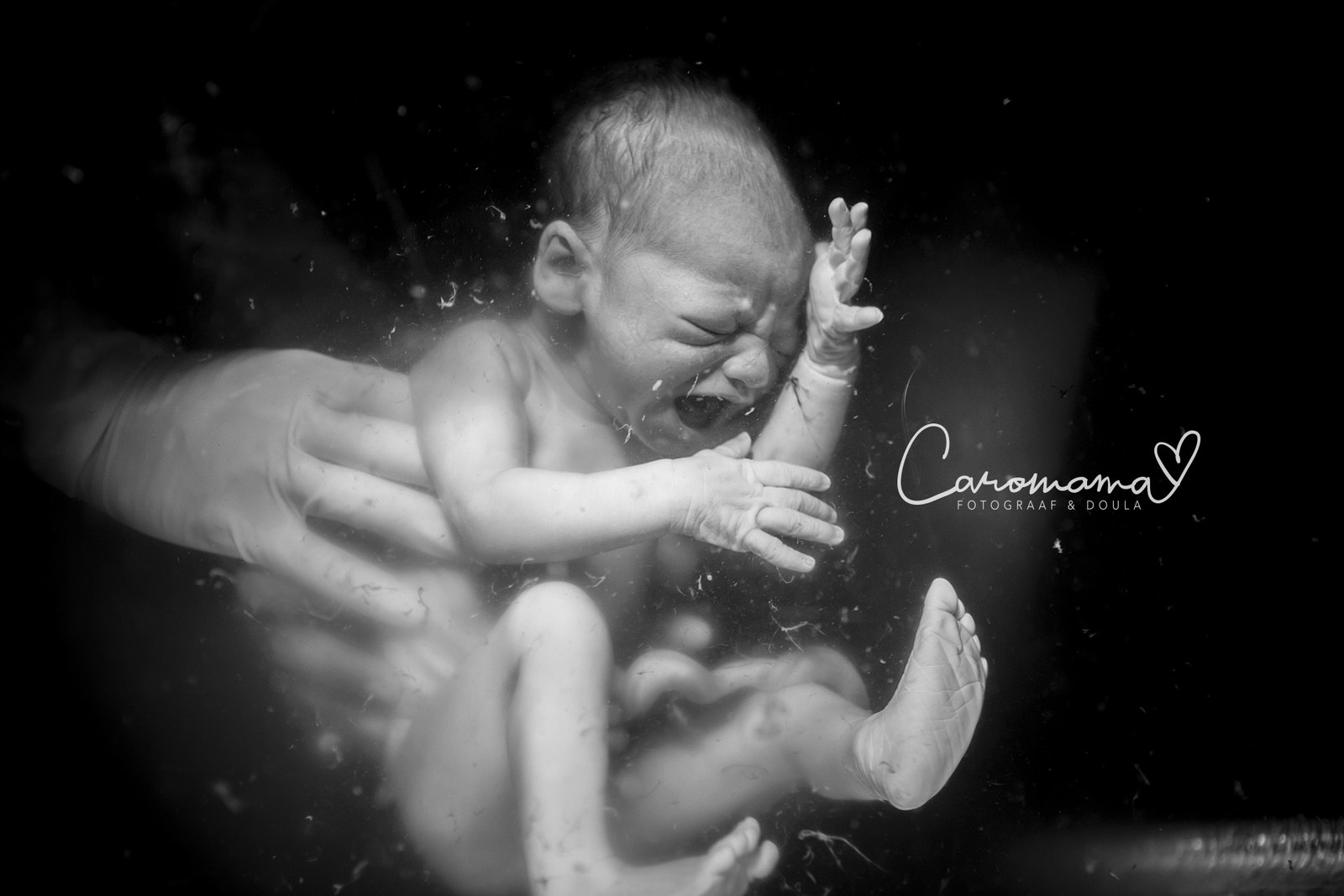 To see all of the winning photos, click here.