A panel of 16 judges, including founders Monet Nicole and Jennifer Mason, picked the best photos from the more than 950 images submitted. Here are some of the winners and runners-up:
1.
This gorgeous shot of siblings meeting each other for the first time.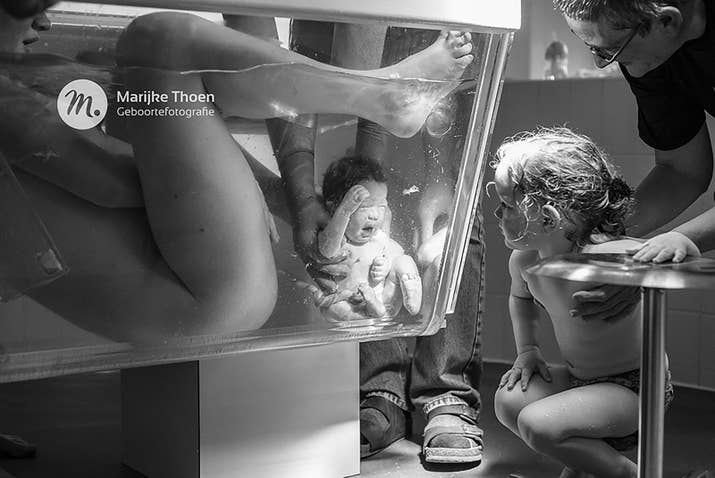 It was the overall winner from all of the submissions.
2.
This goddess-like maternity photo.
3.
This deeply moving labor photo.
4.
This unbelievable capture of a baby's first moments of life.
5.
This amazing first embrace between mother and baby.
6.
This close-up breastfeeding moment.
7.
This fascinating image of a woman getting prepped for her C-section.
8.
This tender embrace just after birth.
9.
This emotional shot of two parents waiting for their baby to be born.